Again, that same feeling of emptiness. To know that an occasion you looked forward to was foiled. To know that all effort ended up in nought. Just tell me, what can I do to keep myself from feeling this split screen sadness next time? It never turns out right. Seeing albums of others giving a toast to their love in various beautiful ways - Ah a special gift, a rapturous plan for their loved...
Just seeing that there's already a slight improvement in my skin gives me hope :') 
After much excitement and a long wait, Wanderlust failed us. That fucked up service staff just had to make things so difficult for us. We were a year shy from the minimum check-in age but I swear we did our best to assure her we wouldn't be a nuisance and would definitely not hinder her job. And yes, I knew that girl at the reception yet, she couldn't just close an eye on the basis of...
What Part Of Forever: I want to go to London in... →
longlivecarcrashhearts: I want to go to London in September, at least go overseas for one last time before I enter the army for one year and ten months. Hopefully I could go with someone but I don't mind travelling alone. I know it will scare the shit out of me because I have never been in a foreign country by myself… Bring me along!
"What does it matter how many lovers you have if none of them gives you the..."
– Lacan (via girlinlondon)
1. Regularly express to her that you need and value her. 2. Do things that make you laugh together. 3. Compliment her for her special qualities and be specific. 4. Put your arms around her when she needs comfort. 5. Speak respectfully, don't demean her or hurt her feelings. 6. Give her time to be with her friends. 7. Take regular walks hand-in-hand. 8. Be enthusiastic over things that she's...
I get so sick of having to feel this way every single year. After so many years, we still can't get it right.
longlivecarcrashhearts: i miss her more when i can't text her as and when i want. every time i catch a break and whip out my phone, i smile when i see a text from her. i can't wait to see her this weekend.  So in love with each other even after 4 years <3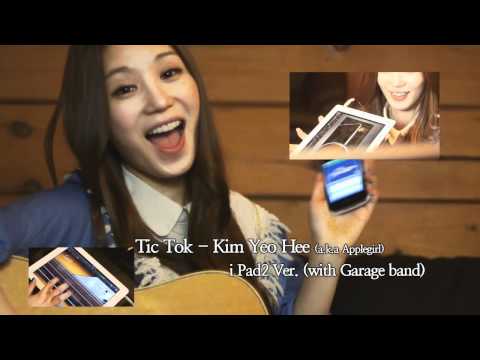 Urgh hate myself. Seeing myself in the mirror makes me feel so… crappy.
Skin's not improving at all. I hate my genetics. Seems like I didn't get a single good gene from any parent. I hate my skin. It's so friggin' ugly. Wish I could get a skin graft. After doing so much, it didn't improve at all. Hurts my self-esteem. I feel very ugly, very very ugly. It's not fair how those girls that smoke have perfect skin. And why is it that...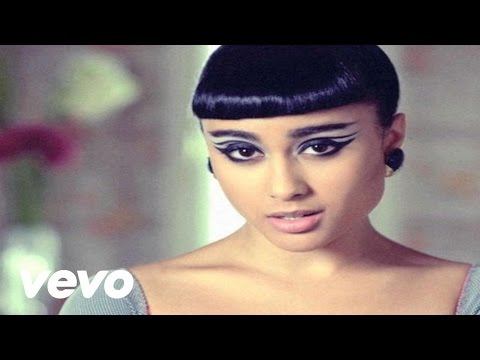 What Part Of Forever: Road Trip Around Singapore... →
longlivecarcrashhearts: the rain during the early morning was crazy. thunder scared the shit out of me and the wind was so strong. that lazy pig was supposed to fetch me at 11AM and were supposed to go to Bedok Interchange for lunch but she woke up late. so she picked me up at 12PM and i guessed we were too hungry by… EXCUSE ME WHAT LAZY PIG HUR HUR.
Meryl: I hate it when there is a bus in front
Wei Chen: but you have busts in front of you all the time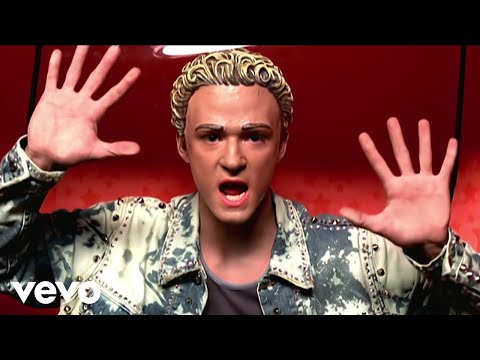 Nothing beats waking up to your face, your scent and your touch.
Desperate for a scholarship. I want to be free of debt when I graduate!!!!